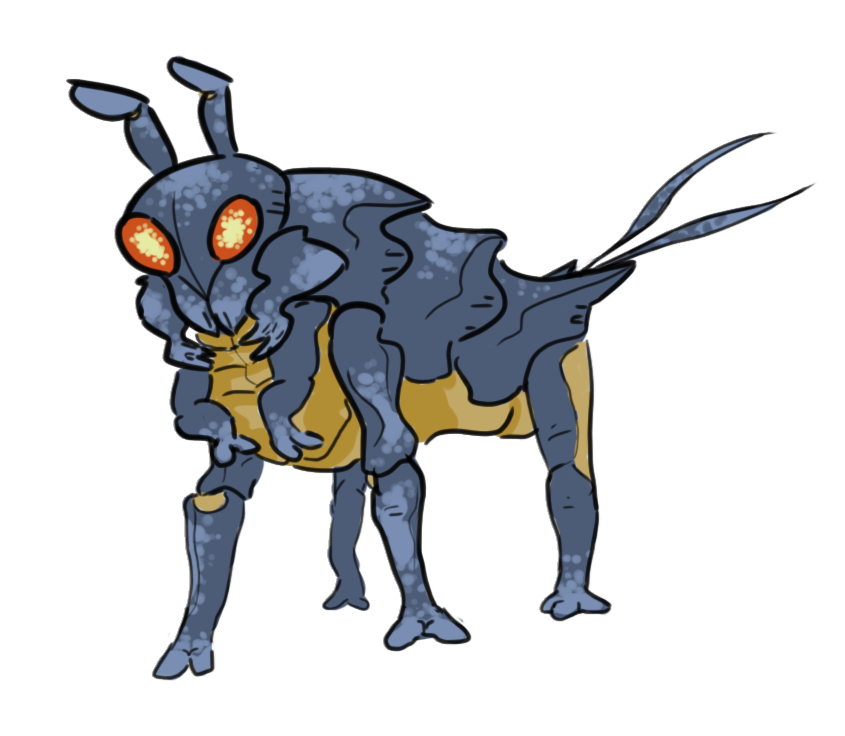 cattlebug
a sturdy & docile insect, widely cultivated by scrubland farmers.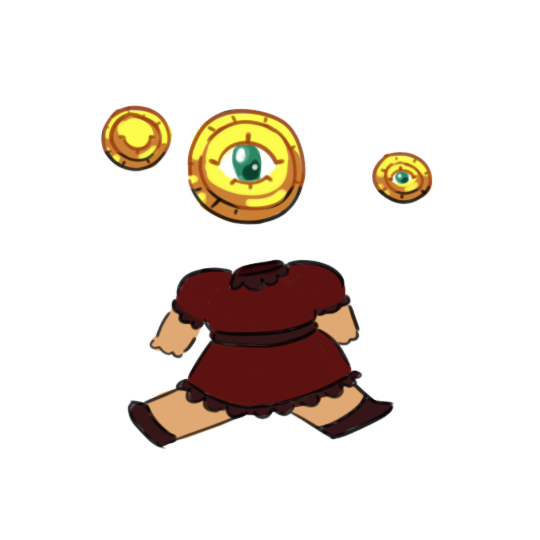 coindoll
a number of discarded items have become this creature. or did it choose to resemble them?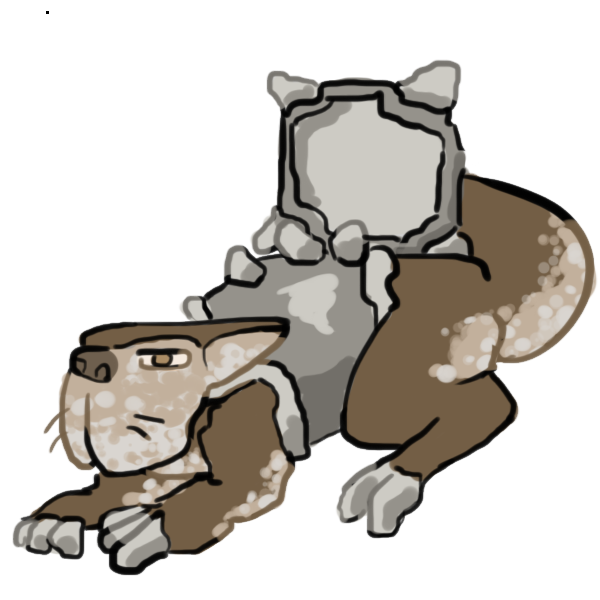 flaildog
seems to have been made for a purpose. they can be found inhabiting and protecting dungeons, ruins, and vaults.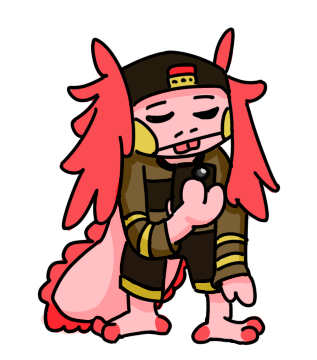 laxolot
these intelligent creatures concentrate their passion into things like skateboarding, music, and fashion. beyond that, they have a hard time caring.